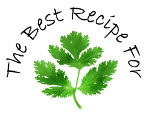 Happy 4th of July (with AI)
I hope you are all enjoying the summer weather and find opportunity to try my recipe for Mille Crêpes (Pannkakstårta) – a crowd pleaser that serves many, therefore ideal when having lots of people over.
Since everyone has been obsessed with AI lately, I wanted to give it a try and show some results from the new Generative Fill option in Adobe Photoshop (beta). It was also a good opportunity to show how I normally edit my pictures before posting online.
I was not sure if this crêpes cake looked good enough to publish but took a few pictures just in case.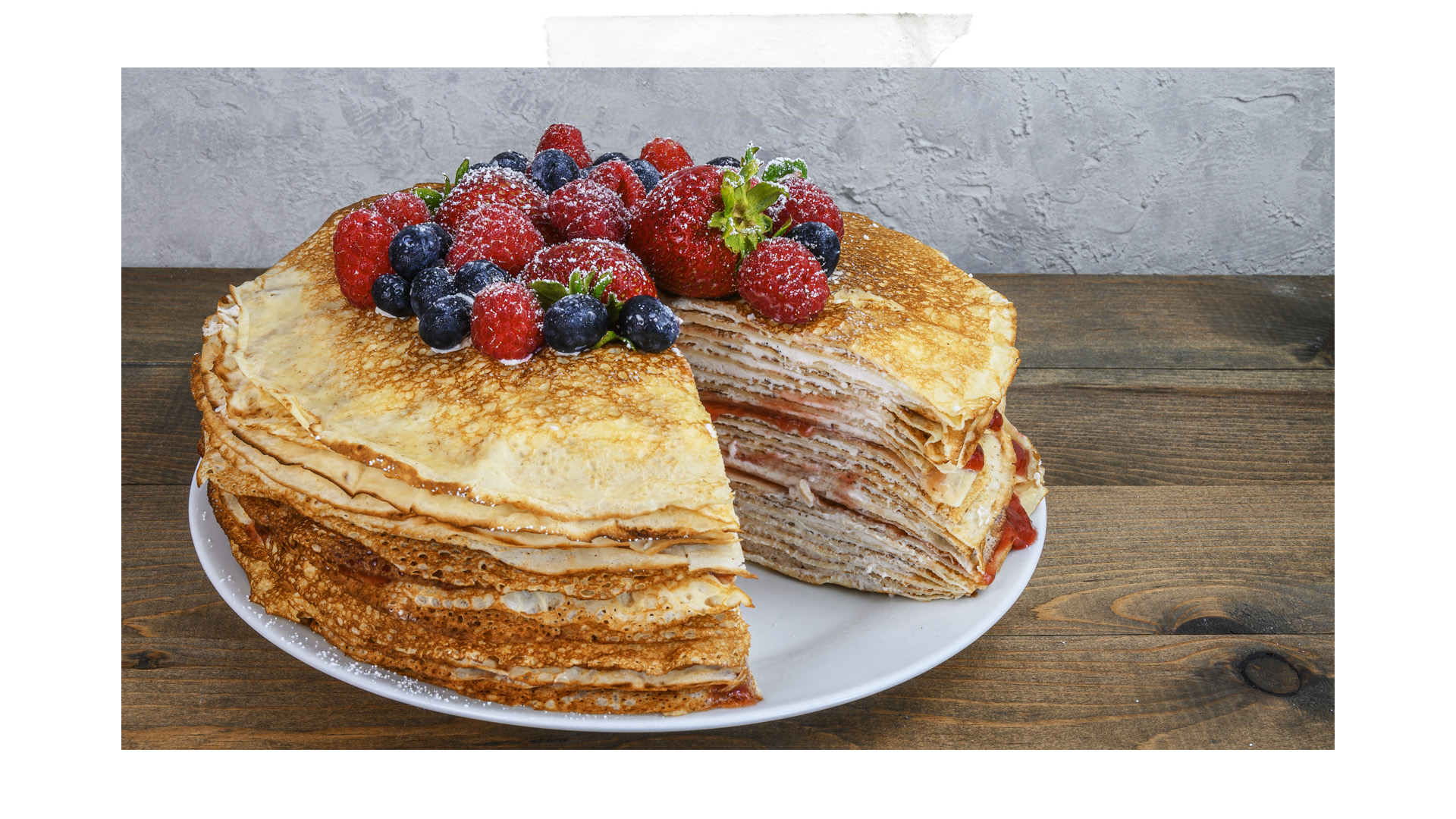 Image before editing
Image after editing
This is a good example of the minimal editing I do. As you can see, I only cleaned up a few sprinkles of powdered sugar, fixed the little mess in the middle from cutting the cake and added what looks like more powdered sugar on top (because it melts).
Since I never styled around the cake the picture looks boring – perhaps the new AI feature can come up with something?
Perhaps some flowers?
Or a cat?
A lot of options looked strange or misshapen but some where really good! However, I was really looking for something festive for 4th of July plus something that could work as a recipe picture all year.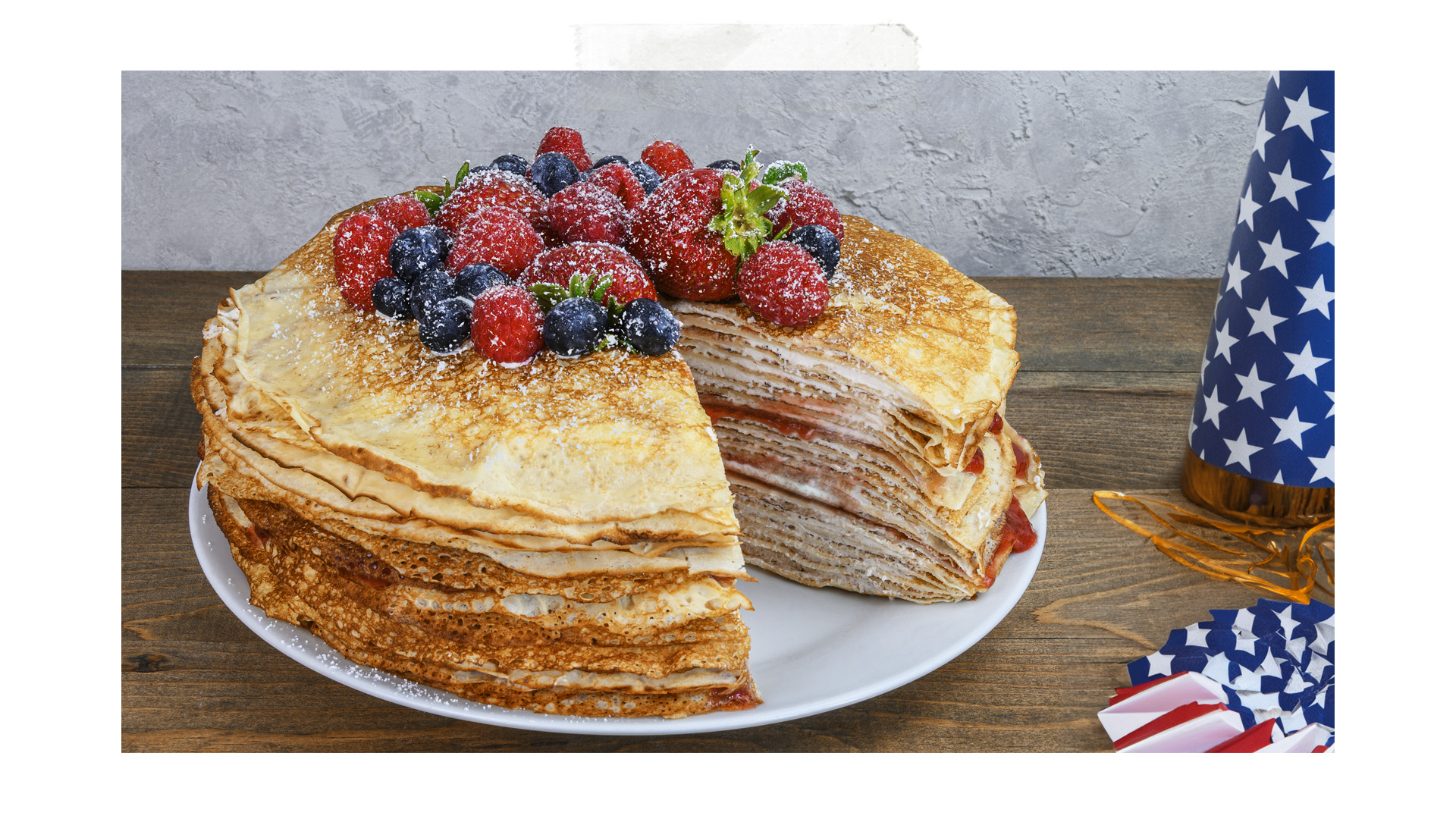 It came up with some nice party supplies
… and a nice display of berries
I did have to try various search terms and edit the results to make the colors and contrast blend better, but found it very useful in a pinch and definitely reduces the need for styling accessories…
I hope you enjoyed this and wish you all a great summer!