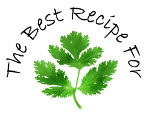 Desserts for the Holidays
You cannot prepare too many delicious desserts for the Holiday gatherings, and it is nice with a few alternatives to the classic pies.
Carrot cake is my all time favorite dessert and it took me a while to develop the perfect recipe.
– I promise, this will be the best one you ever had !
I make my sponge without raisins or nuts, but feel free to add them if you prefer. The cake is not overly sweet, with a warm hug of spices, and incredibly moist from the soft, velvety cream cheese frosting.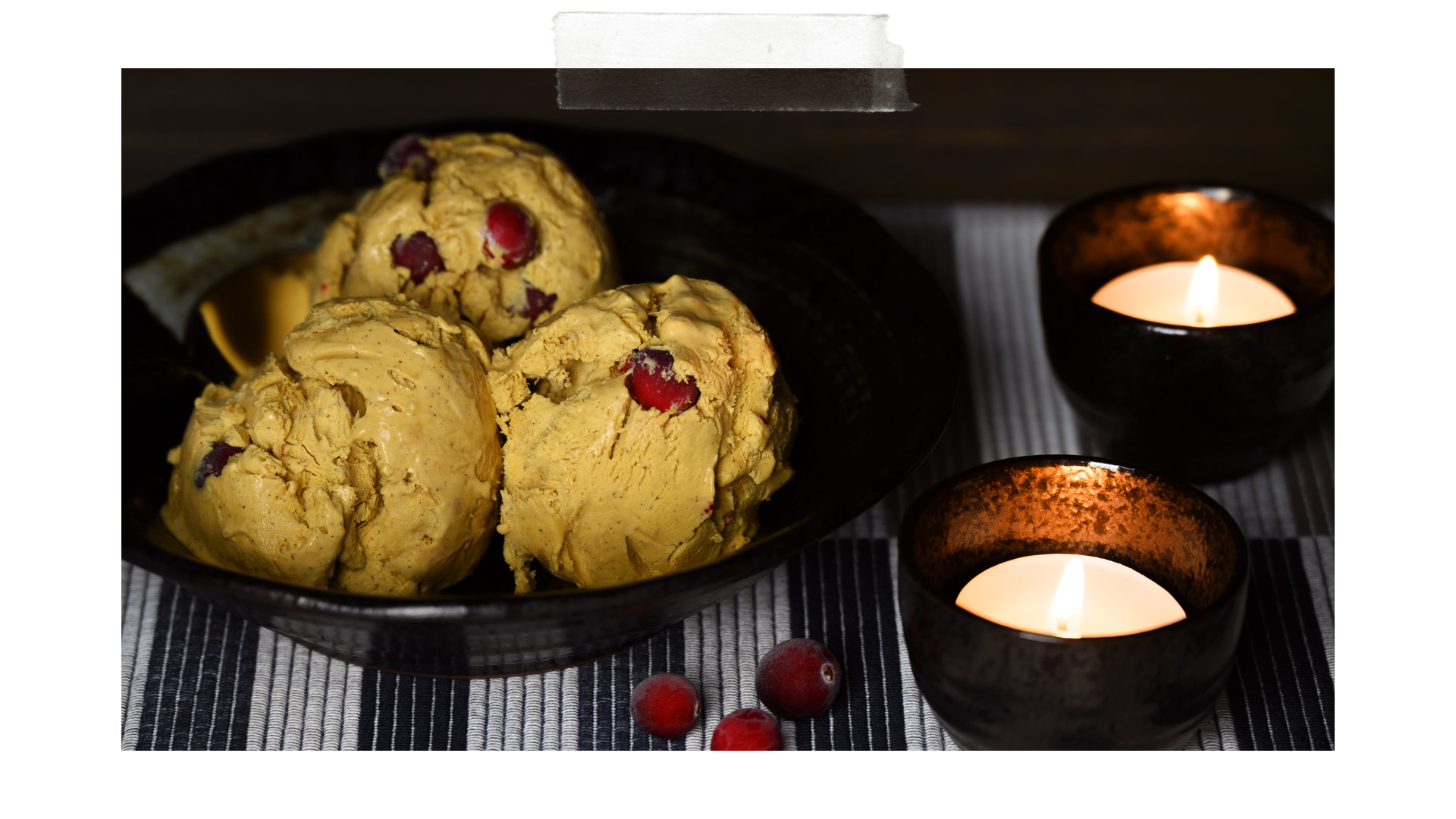 My second recipe is for what I call Caramel Parfait with Cranberries.
It is a creamy, rich, no-churn caramel "ice cream" with surprising pops of tart, frozen cranberries. It will be like nothing you have tried before – and amazingly good !!!