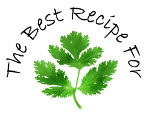 Blodplättar (Swedish Blood Pancakes)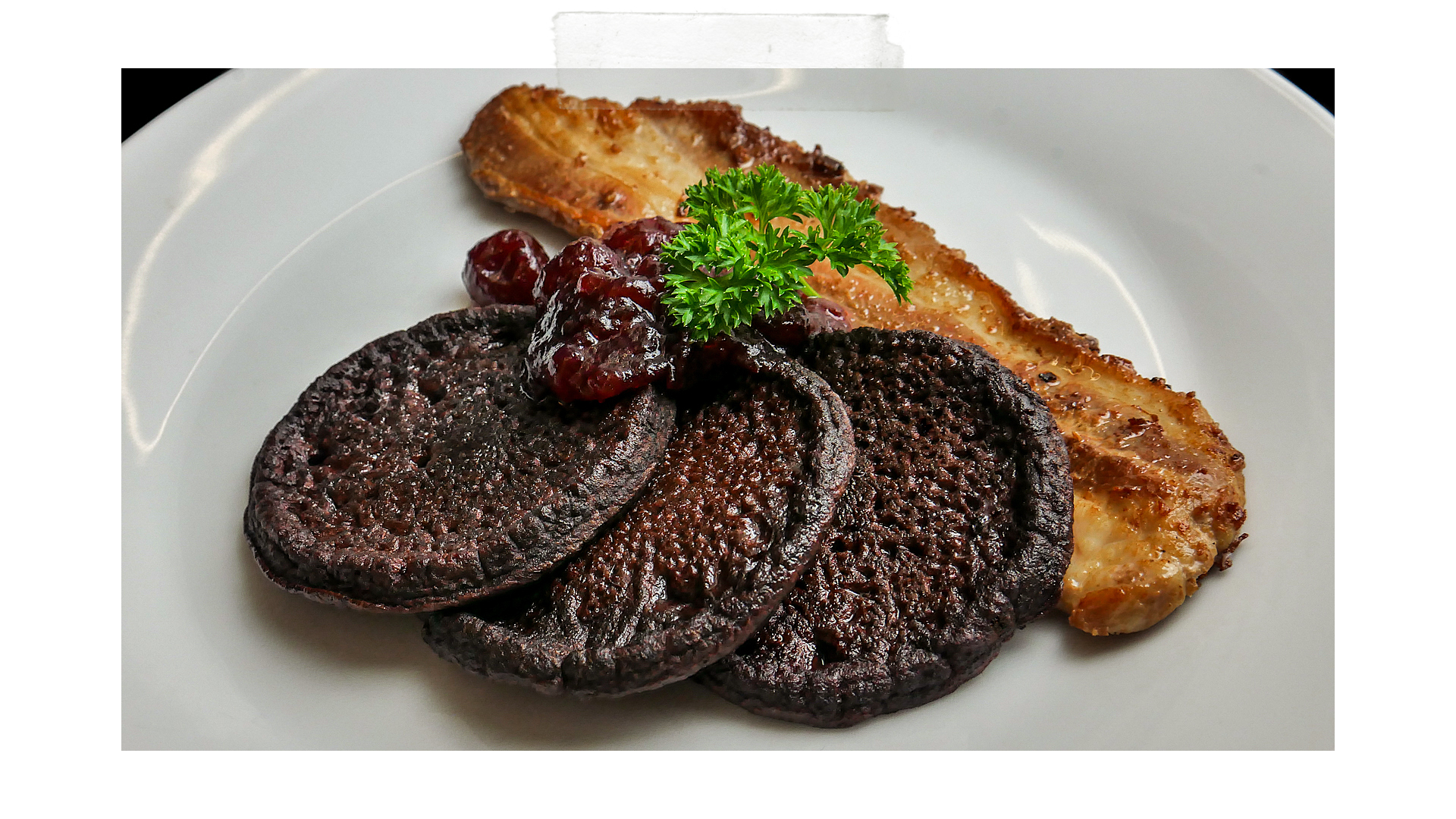 INGREDIENTS :
2 cups

(5 dl)

pork or beef blood

1 cup

(2.5 dl)

water

(or more if the blood is really thick)

1

tbsp

brown or white sugar

1

tsp

salt

1/2

tsp

dried ginger

1 1/2 cups

(3.5 dl)

all-purpose flour

3

tbsp

butter

(for frying)
INSTRUCTIONS :
Whisk to combine all ingredients into a smooth, slightly runny batter.

Use a blini pan if you have it, else any frying pan works. On medium-high heat, let a small piece of butter melt in the pan before adding a thin layer of batter. Cook until bubbles show on top, then flip and cook briefly on the other side.

They cook quickly, so be careful not to burn them. Adjust heat as necessary. You want them bubbly and puffy, which requires a fairly hot pan.

Serve with crispy bacon/salt pork and lingonberry/cranberry preserves or lingonberry slaw (my recipe here).
NOTES :
Blood contains a lot of iron and surprisingly few calories, so I'd say these pancakes are more nutritious than the regular kind.