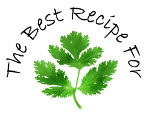 Merry Christmas!
Here are a few more recipes for your Swedish Julbord or Christmas celebration.
Three types of pickled herring, juicy ribs, homemade prinskorv, and two irresistable candies: polkagrisar and candied almonds.
I feel blessed that my mother was able to come visit us this year and I hope you all have an equally wonderful time with those who mean the most to you.
Stay safe and healthy!!