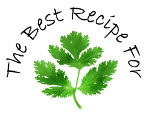 Swedish Sandwich Breads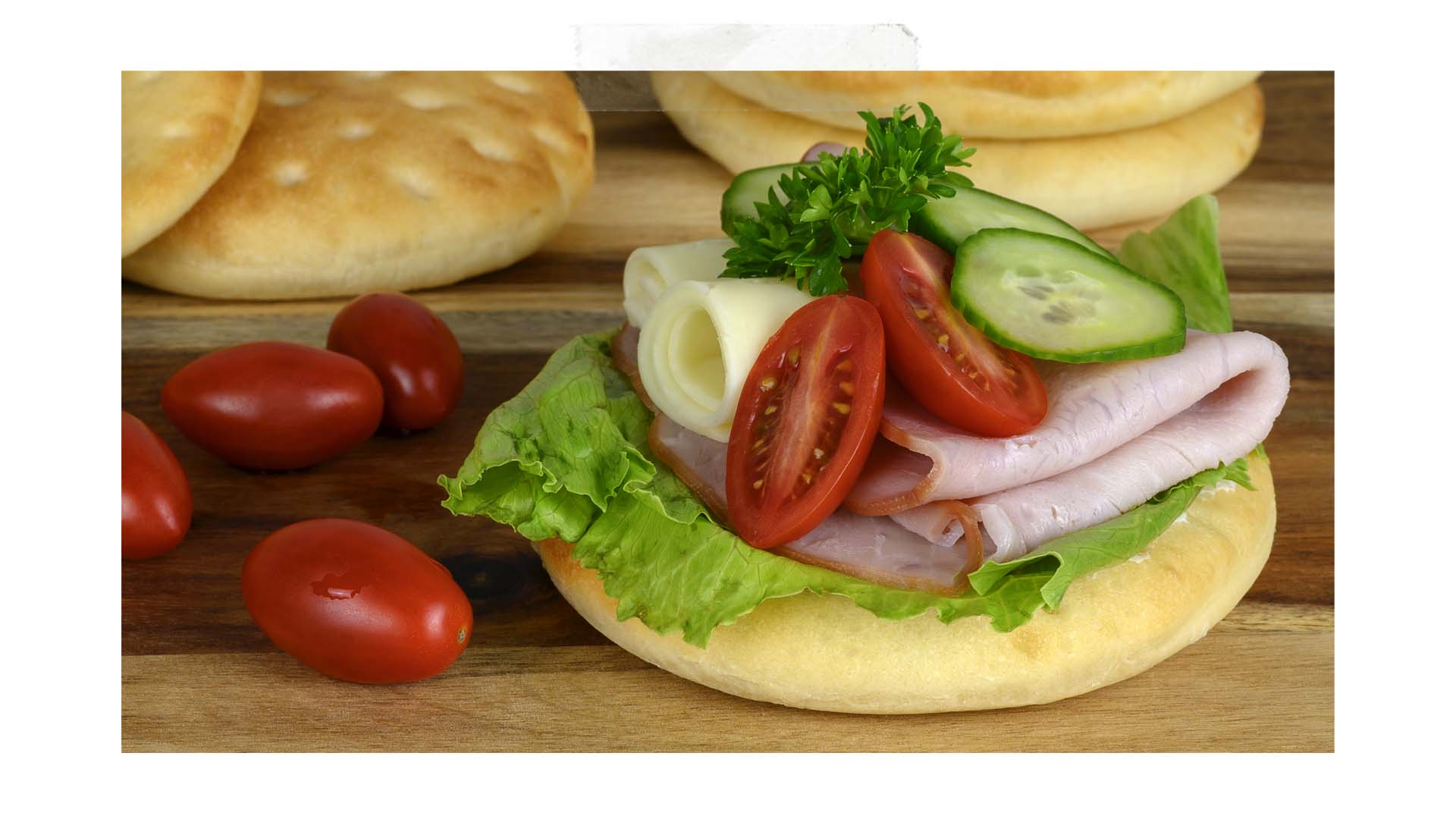 In Sweden we really love sandwiches!
Even though hoagies/subs are becoming increasingly popular, the classic, open-faced sandwich is normally what we think of when we say sandwich. Or smörgås as we say in Swedish, which means butter goose and refers to how the lumps of butter float on top of the milk when churned.
Some popular smörgås toppings are ham and/or cheese with lettuce, tomato, cucumber or bell pepper, hardboiled eggs with Kalle's Kaviar, meatballs with beetroot salad, chicken with curry mayonnaise, cooked shrimp with mayonnaise and dill, and liver pâté with pickled cucumber.
With so much love for sandwiches, we also have a great variety of breads. A few I have already published, and today I present three very popular flatbreads available in every Swedish grocery store. These flatbreads are soft and spongy, with three distinct and delicate flavors to complement your toppings.
First, we have Tekakor (Swedish Teacakes) who are very soft and buttery with a mild, neutral flavor. Then we have Hönökaka from the west coast, which is sweeter and contains a little rye flour (warning: they are extremely addictive!) Finally, we have the more flavorful Rågkakor (Soft Rye Flatbreads) reminiscent of northern Sweden and my version mimics my favorite brand Polarbröd.
For Swedes living abroad and missing our Swedish breads, I hope you appreciate these recipes. I think flavor and consistency are very close to the originals. And for everyone else out there, I highly recommend trying these out. They taste so much better than plain, sliced bread. Enjoy!!