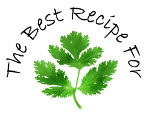 Happy 4th of July !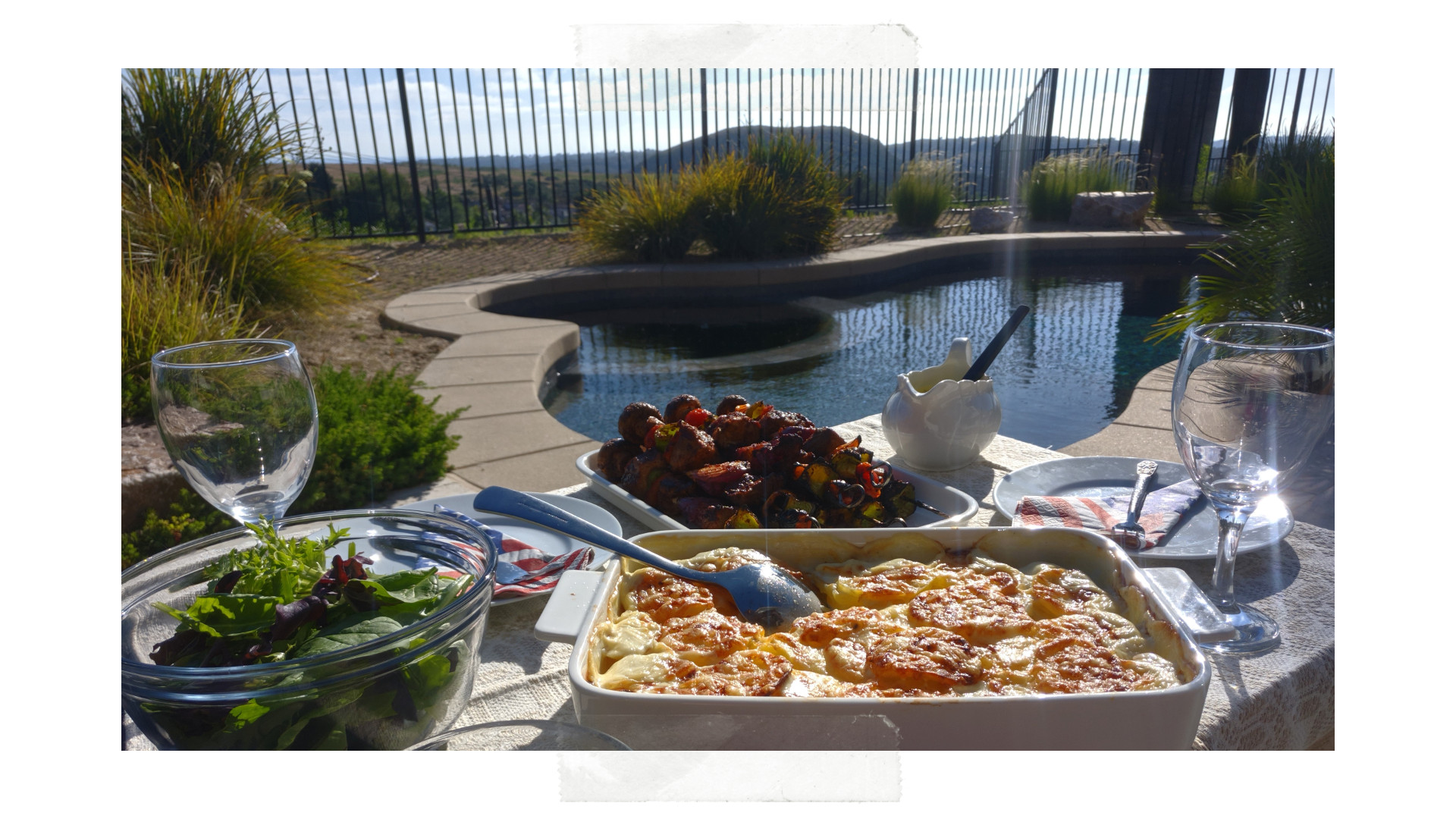 It feels strange talking about celebration during these uncertain times, but I think now more than ever is the time to appreciate what we have and the people that are important to us.
My family usually celebrates Independence Day by visiting one of the local parades, but this year we will stay home and just enjoy a private barbecue by the pool.
Backyard barbecues are common here in California during 4th of July and this is right up our alley as Swedes.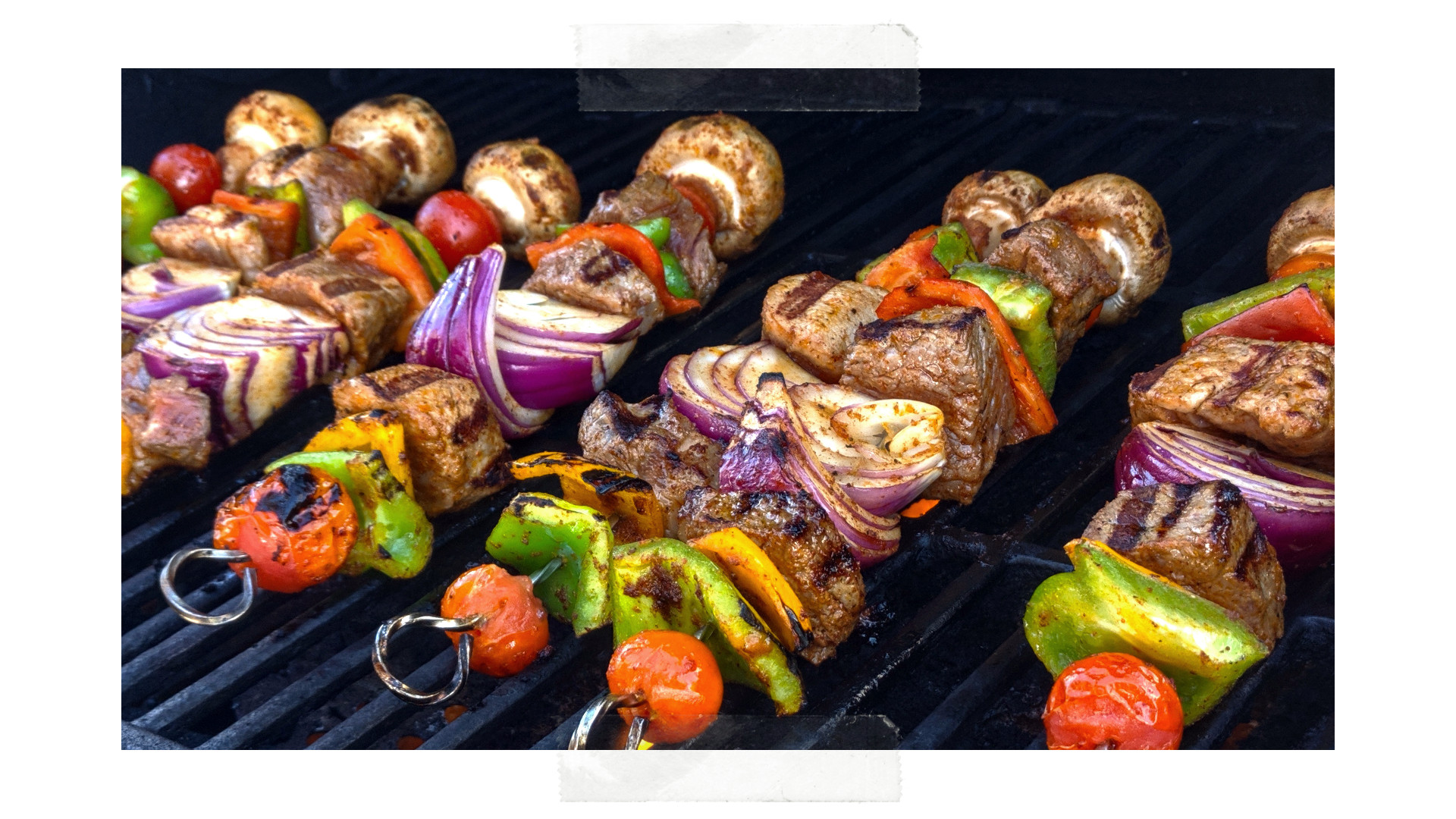 In Sweden, we celebrate the warmer months by cooking and eating outdoors, whether we have a proper backyard or just a tiny balcony. The snow has barely melted when the smell of grilling food can be felt all around!
So, this week I give you a typical Swedish barbecue menu, with grilled kabobs brushed with Caj P. barbecue oil, served with bea and potato gratin and a fresh summery dessert of panna cotta topped with lime-macerated fruit.