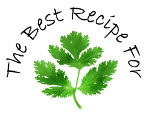 Mexican Fiesta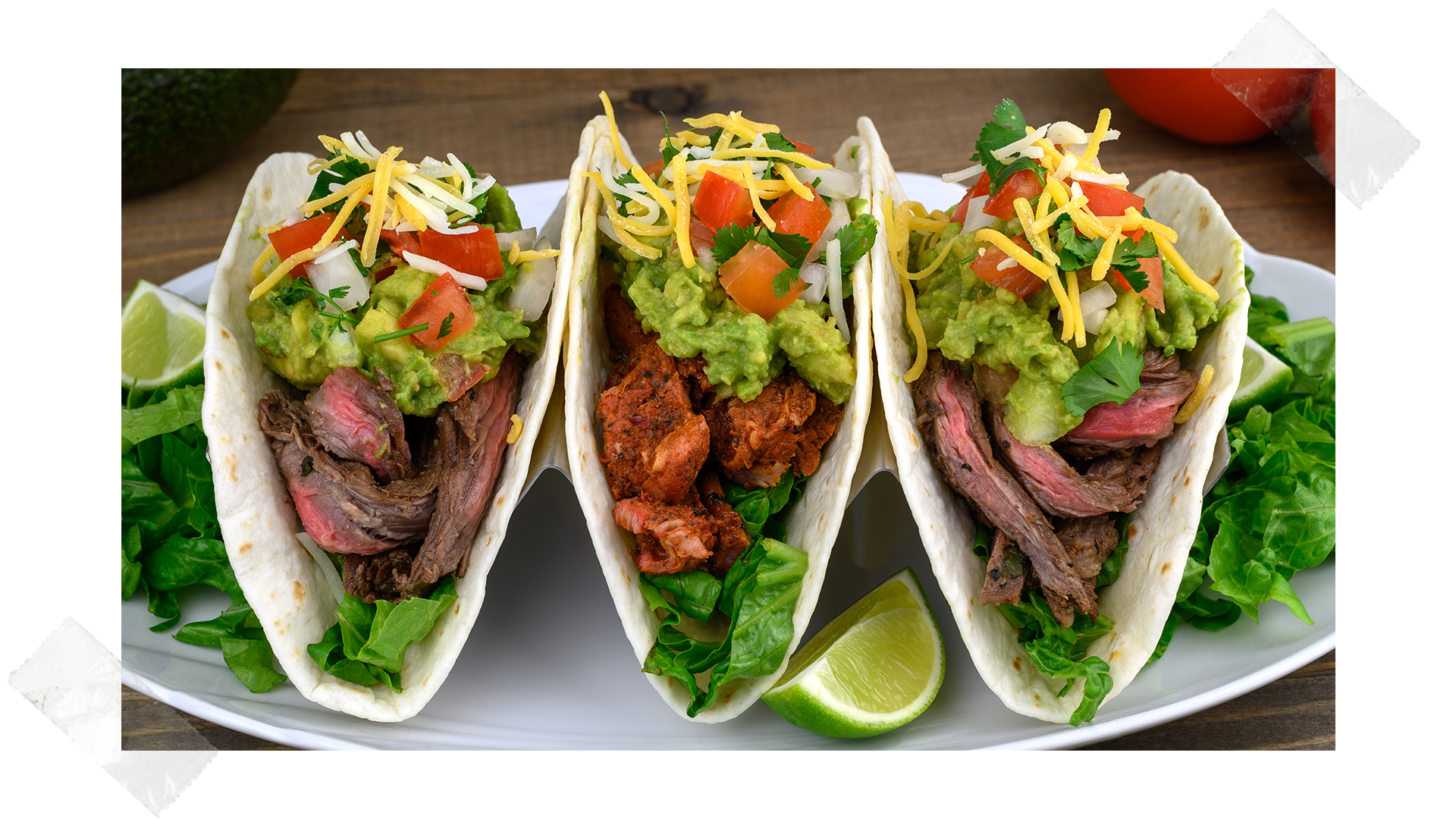 A few days ago we celebrated Cinco de Mayo in commemoration of Mexico's victory at the Battle of Puebla.
It reminded me that it was time for some of my go-to Mexican food recipes.
So this week I give you a menu for a Taco Buffet, the recipe for homemade Corn Tortillas, and a selection of marinated meats and side dishes for your tacos.
For example, authentic Carne Asada (Mexican Grilled Beef), our favorite Adobada Pork and the classic Taco Seasoning that most Swedes are familiar with.
Here in Southern California, no Mexican meal is complete without Pico de Gallo and Guacamole, as well as Salsa and Arroz Rojo (Mexican Red Rice).
I'm sure most of you have tried these dishes before and I hope you will enjoy making them at home.
Until next time!