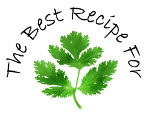 Swedish Oddities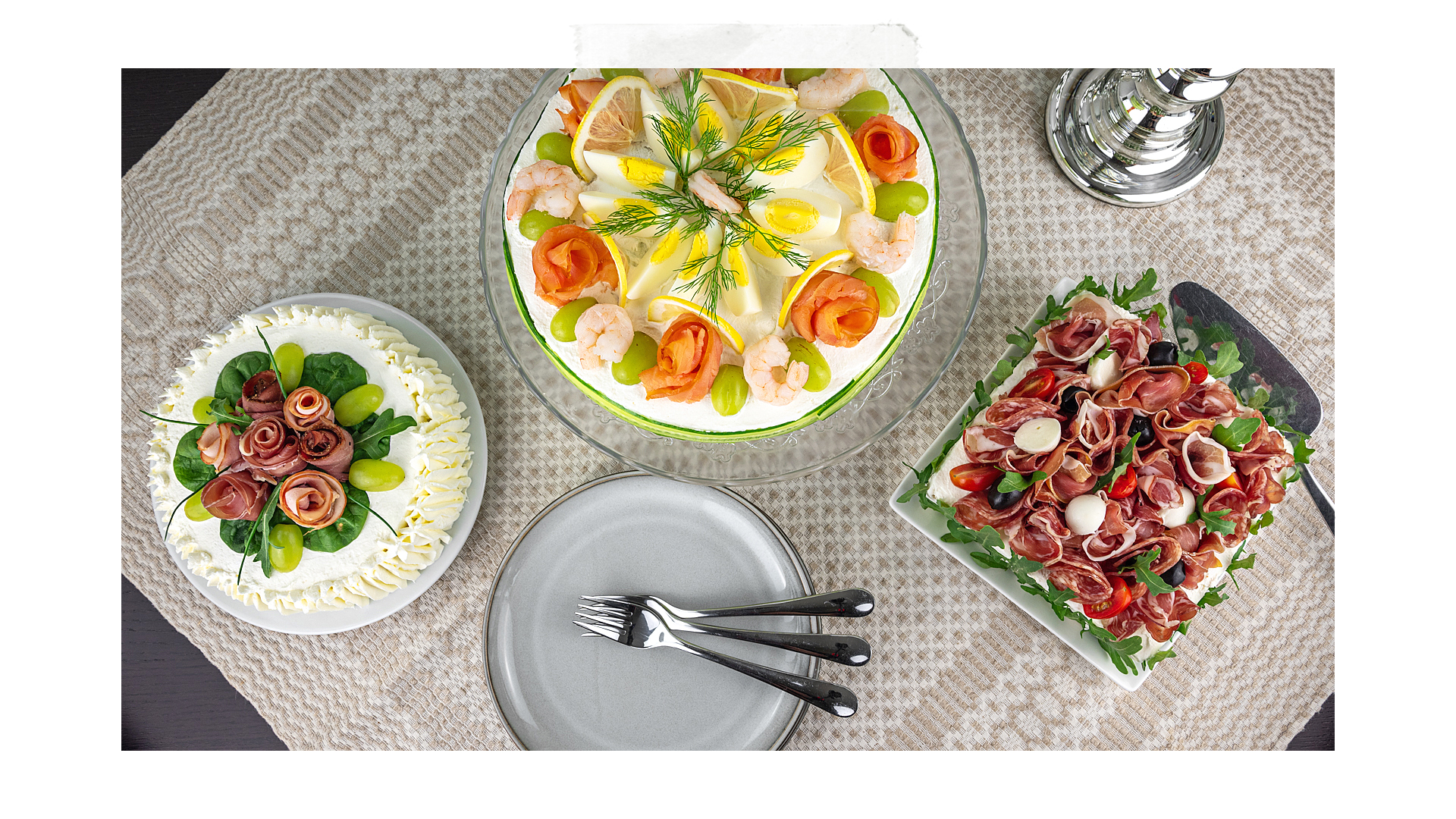 Swedish cuisine includes quite a few exotic and somewhat unusual dishes. Some are local delicacies enjoyed by only a few, while others are common household dishes. Here is a selection that I hope will peak your interest.
First is a real crowd pleaser – at least in Sweden. The sandwich cake.
I've seen lists by foreign visitors describing disgusting Swedish food and for some reason sandwich cake almost always ends up on the list. I find that puzzling as it tastes pretty much like the common triangle sandwich found everywhere in the world. The only reason I can see is if a person is expecting something sweet due to it being called a cake, they may feel disappointed by the fact that it's just a sandwich.
Blodpudding and blodplättar on the other hand is more understandable, since the thought of consuming blood may be off-putting for some. Blodpudding is a very common dish found in all grocery stores and most Swedes like it. Blodplättar are less common but taste even better in my opinion. My grandmother and aunt used to cooked them when I came to visit, because my mother just couldn't handle raw blood. As an adult I feel really badass when whisking that batter…
What I call Swedish coleslaw or lingonberry slaw, is something they used to serve with blodpudding in my school cafeteria. It may have been a way to make us eat more vegetables and cut down on the amounts of lingonberry preserves, but I really like it. It makes the preserves less sweet and has a great crunch!
My final dish is also found in Swedish grocery stores and called kroppkakor. Large potato dumplings filled with salt pork and onion, seasoned with allspice and served with clarified butter and lingonberry preserves. Yum!
For any Swedes out there missing these dishes, I assure you they are easy to make.
Please enjoy!