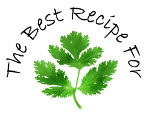 My Favorite Salad Recipes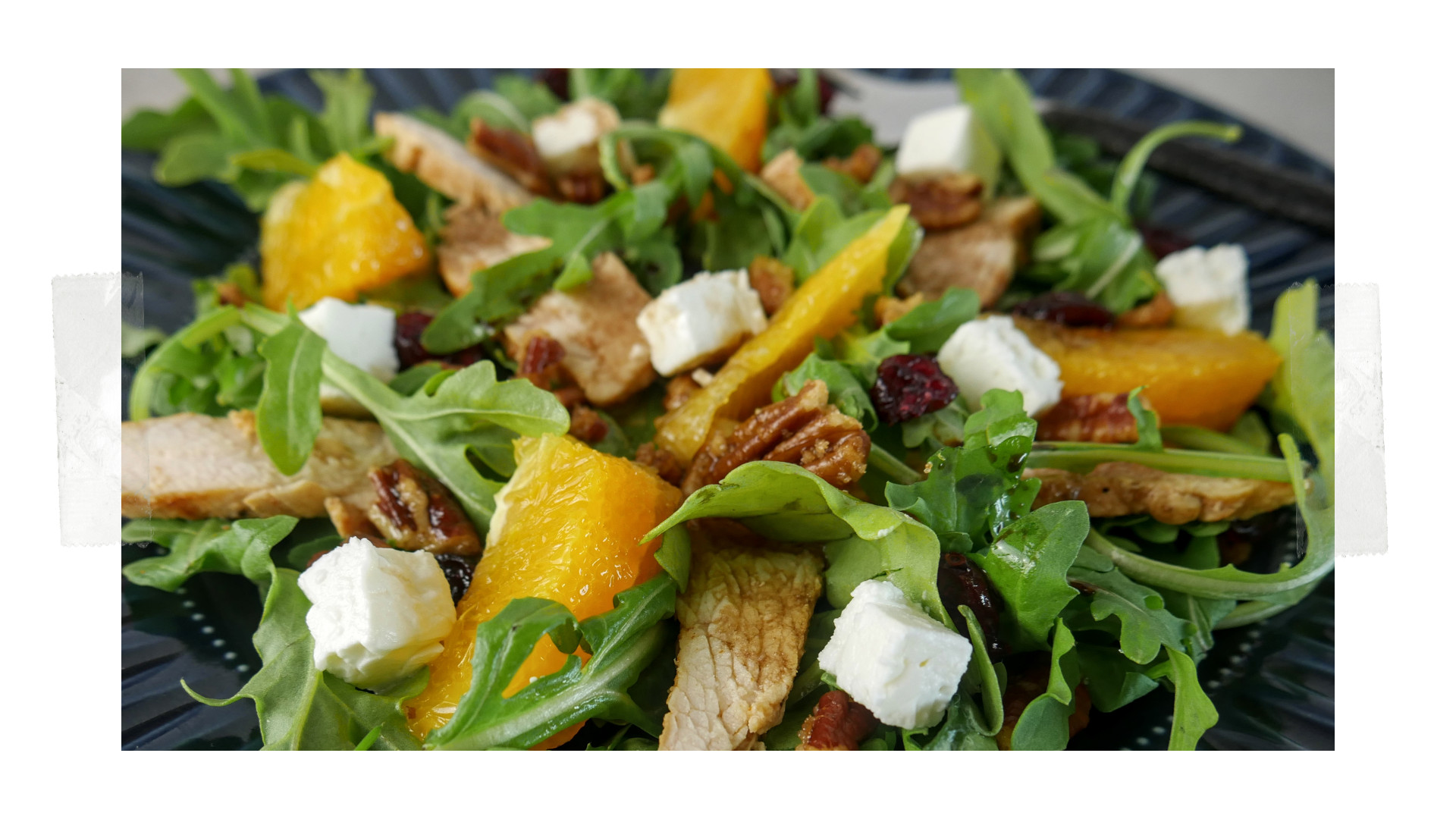 It has been really hot lately, so we have eaten a lot of salads.
When I grew up, salad comprised of chopped iceberg lettuce, tomatoes and English cucumber. Sometimes with a little vinaigrette or Thousand Island dressing on top. Needless to say, I was not a big fan of salads before I came to California.
Here I found that salads could be rich, delicious and filling. Enough to make up a whole meal. With new and exciting flavors, thick and savory dressings, and a lot of crunchy toppings!
So this week I give you five of my go-to salad recipes: the classic Caesar Salad, the sweet and salty Chicken Salad with Mango, and three restaurant favorites: Grilled Chicken Arugula Salad (Hard Rock Cafe Style), Wiqui Waqui Salad (Islands Style) and Quesadilla Explosion Salad (Chili's Style).
I also included recipes for the salad components, so that you can recreate these recipes without having to shop for hard-to-find ingredients or use subpar store products.
There are three different marinades for Grilled Chicken Breast, four different salad toppings: Homemade Croutons, Glazed Pecans, Tortilla Strips and Corn & Black Bean Salsa, plus three different dressings: Vinaigrette Dressing, Caesar Dressing and Ranch Dressing.
I also show you how to make your own Mayonnaise. I just cannot seem to find one that tastes like the ones in Europe and now that I can make my own, I do not have to !
Finally, I included recipes for Flour Tortillas and Quesadillas. Both of which take only a few minutes and taste amazing.
Please enjoy these salads and I hope to see you again soon !